Blockchain- It's the talk of the town!! Oops, sorry, the world.
And why not? It's being heralded by the world's intellectuals and business leaders as a global economy disruptor. Now throw in the element of gaming to blockchain and Voila! – you have the perfect recipe for the next gaming revolution.
One that seriously can't be overlooked. Well, grab your cuppa of coffee and sit back for an informative and relaxing read on the important stuff on this so that you're an up to date gamer or investor.
Let's start with the numbers game- the hard core ones.
• The global blockchain technology market size reached USD 3.67 billion in 2020. It is forecasted to grow at a CAGR of 82.4% from 2021 to 2028.
• The gaming sector is a fast-growing one. Estimated at USD 151.06 billion in 2019, it is expected to grow at a CAGR of 12.9% from 2020 to 2027.
Phew, wish you had focused on the math class in school. Anyway, you got the point- the money riding on it is HUGE!
Gaming and Block chaining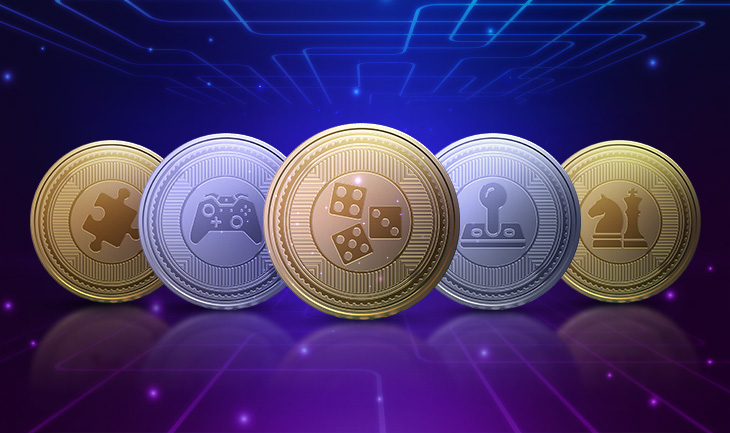 Gamers were one of the earliest adopters of crypto, and gaming is a significant driver of blockchain adoption. With the data on both gaming and blockchain technology showing an upward trend, one can't afford to miss it.
Monetise Your Gaming Passions
The future of gaming is here. You've always played to win. Well now enter Blockchain and NFT gaming and you play, you win and Wohooo YOU EARN!
Blockchain games allow you to make purchases that are rare, digital collectible assets that have real value for money.
With blockchain and NFTs you can monetise your playing capabilities, own control over your in game purchases or wins and even dictate how the game evolves.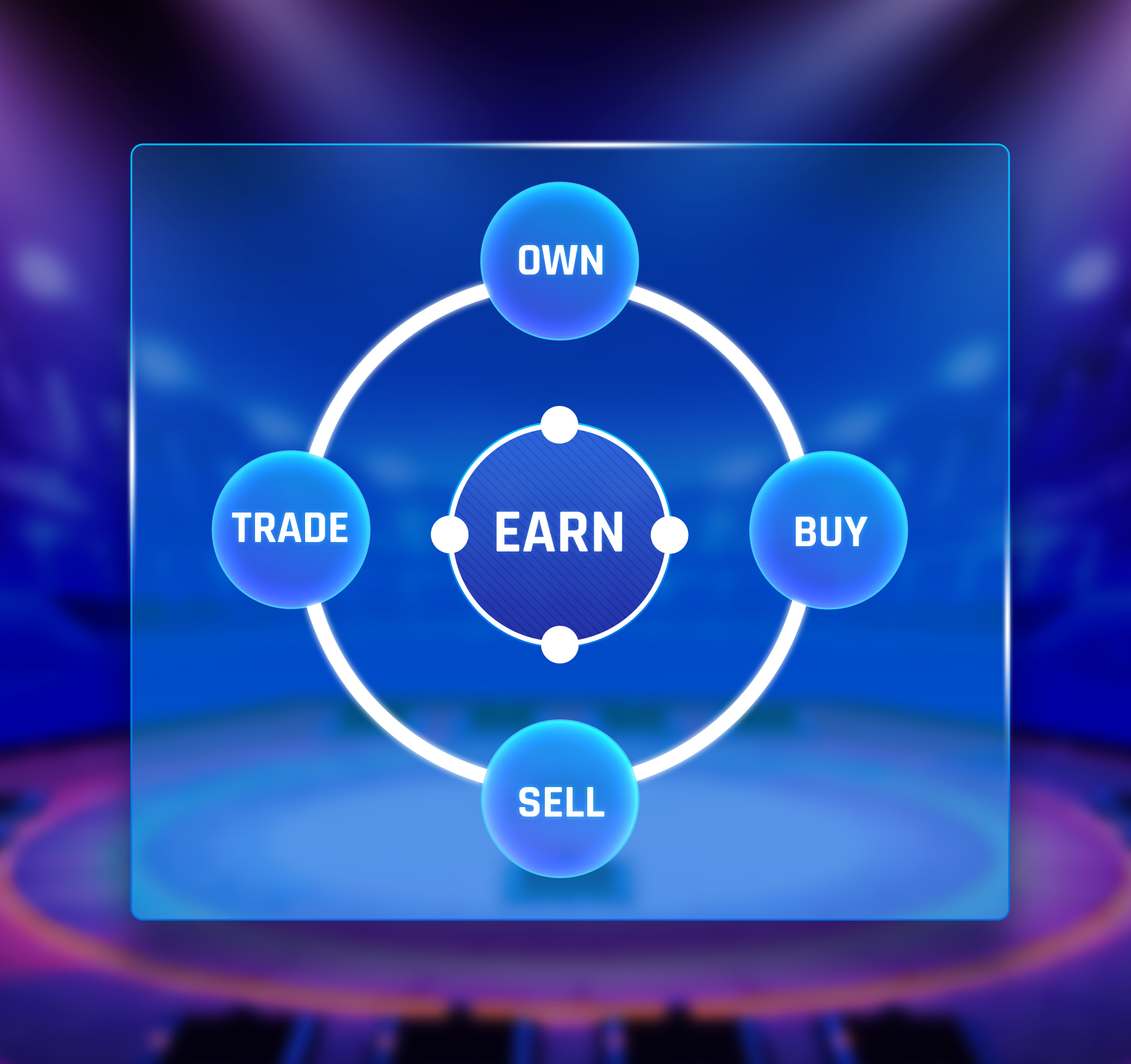 Turn Passion into Assets
• Whenever you get stuff from the game, it becomes yours. So, if it's a game of cards as NFT's, you quest or battle and win a collectible card- that card becomes your digital asset to repurpose as you desire, giving you total ownership over it.
• The money you make from cryptogames has monetary value and that's because you earn from the in-game cryptocurrency.
• You can participate in tournaments and matches, and win prize money, like our PYR cryptocurrency based blockchain game 'Block Babies' which conducts tournaments for its community.
• You can trade or auction in-game collectibles and purchase. So, if you're playing Block babies, you can buy, sell, and trade cards with other players using the PYR currency.
• You can also check out the current market price of the item in different crypto exchanges. The crypto exchange is a market place where players can exchange, trade or auction their unique items and collectible cards.
• If you intend to sell, then do your research and charge the best prices- A no brainer!!
• You can bring it on the Meta verse and also use it in other games running on the same blockchain.
Proof of Concept
Check out Block Babies- The adorable but dangerous blockchain babies! Play cards and form your own deck. Test your skills and get sweet victory.
Block Babies has made deep inroads into the NFT arena. The game is fuelled by blockchain technology, is decentralized, promotes gamer ownership, and offers players the opportunity to monetize their NFT's.
You buy, you battle and you win the loot of the battle with the right babies in your team. Those with high rarity can fetch you a better price. There is a thriving discord community engaging in and playing the game.
The war cry has been heard. So come all ye gamers, register at www.blockbabies.world and let the battle begin.